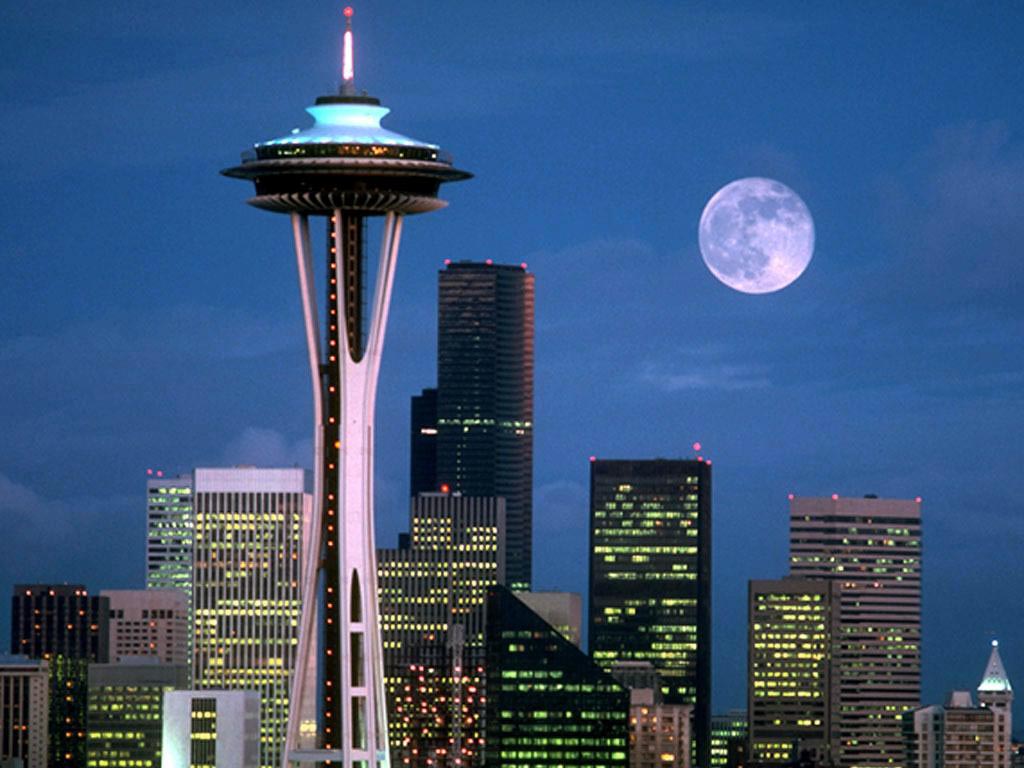 NetFlix Founder and former member of the Hydrocephalus Association Board of Directors Marc Randolph will be a keynote speaker at the upcoming research conference, "Opportunities in Hydrocephalus Research: Pathways to Better Outcomes," scheduled for July 9 – 11, 2012, in Seattle, Washington. Read more
by Paul Gross, Chairman of the HA Board of Directors
I am excited to announce that Hydrocephalus Association (HA) has partnered with the Rudi Schulte Research Institute (RSRI) to release a major new Request for Applications (RFA) in conjunction with our upcoming research conference in Seattle on July 9-11.  Rudi Schulte was one of the two founders of a shunt manufacturing company called PS Medical, later acquired by Medtronic.  The Rudi Schulte Research Institute (RSRI) was created and endowed by the late Mr. Schulte to advance hydrocephalus research. Read more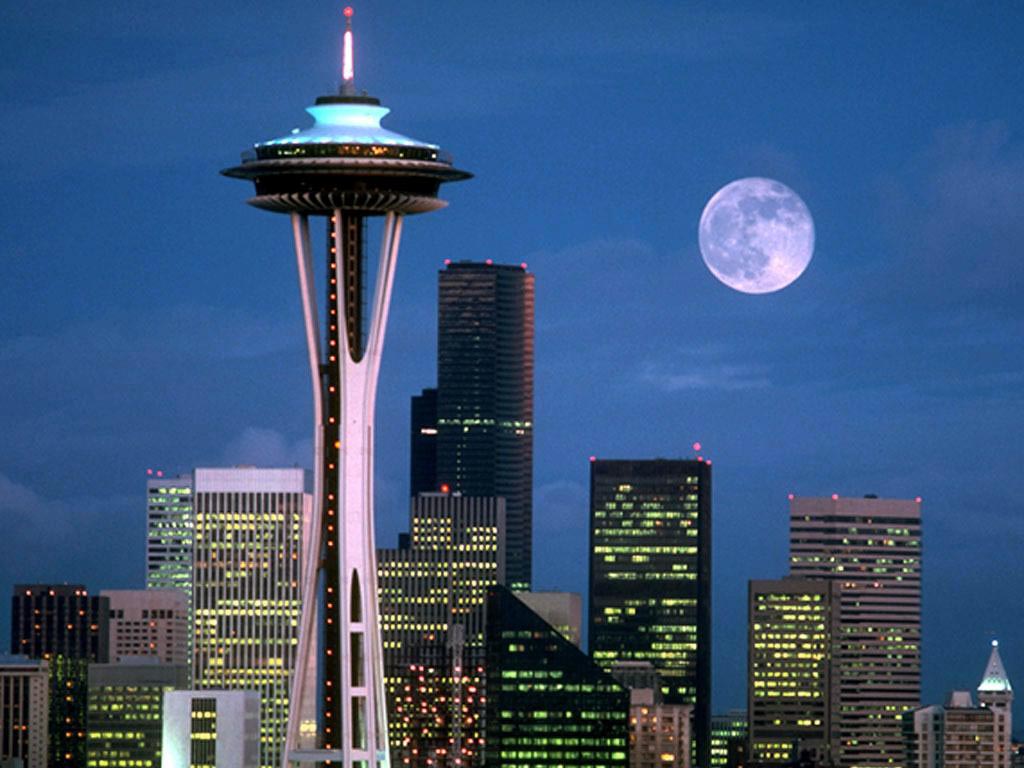 The Hydrocephalus Association, in conjunction with several other institutes and organizations, is pleased to announce a landmark research conference to be held July 9-11, 2012 in Seattle, WA. The title of the conference is "Opportunities in Hydrocephalus Research: Pathways to Better Outcomes." The focus will be the discussion of current hydrocephalus research from several different scientific approaches and the plan going forward for pursuing research that holds the most promise for translating to improvement in clinical care in the near future. We are excited to have many of the leading hydrocephalus research experts from all over the world, and hope that prudent discussion and action will come out of the various sessions. For a more detailed description of the conference, and a full list of the expert speakers to be featured, please click on this link.
By John Kestle, MD, MSc, FRCSC, FACS

(re-posted with the author's permission)
The HCRN has successfully launched a new, potentially ground-breaking study across the Network. This study, titled Ventricular Involvement in Neuropsychological Outcomes in Pediatric Hydrocephalus, or VINOH for short, is funded by a Mentored Young Investigator award from the Hydrocephalus Association received by Dr. Jay Riva-Cambrin at Primary Children's Medical Center in Salt Lake City, Utah. This study is looking into the short term implications hydrocephalus may have for school-aged patients concerning school performance, cognitive functioning, and social well-being. In addition, this study will be addressing the very important question of if and to what extent ventricle size impacts both, neuropsychological and clinical outcomes. Another exciting aspect of the VINOH study is the collaboration it has initiated across all HCRN Read more
Jerold Chun, MD, PhD, a professor at Scripps Research and its Dorris Neuroscience Center, has discovered a significant factor in the development of congenital hydrocephalus.  Chun describes the discovery as a proof of concept that could lead to medical treatments for hydrocephalus.  His finding involves the discovery of abnormally high levels of a lipid called LPA in the brains of mice that develop hydrocephalus.  They have shown that prohibiting the buildup of excessive LPA has a preventative effect on the development of hydrocephalus.  Dr. Chun's findings were published today in the September 7, 2011, issue of the journal Science Translational Medicine. Read more
The Hydrocephalus Clinical Research Network (HCRN) recently held a successful two-day meeting in Birmingham, Alabama.  They discussed new research strategies and provided updates on their current research projects. Of particular note were negotiating procedures for enrollment in a study into "best care" for neonatal patients with intraventricular hemorrhage as well as a study launched with the help of the Hydrocephalus Association's research initiative MYI Award regarding neuropsychological outcomes in pediatric hydrocephalus patients. Read more
Congratulations to David Browdy of Oak Park, Illinois—yesterday he was promoted to Chief Operating Officer (COO) of Northwestern University's Feinberg School of Medicine.  Northwestern's Feinberg School of Medicine is a leading, research-intensive medical school located in Chicago, Illinois.
On August 20th, 2011 Team Hydro will participate in the first annual Lake Michigan Sharkfest Swim in downtown Chicago. The team will race in memory of Kate Finlayson, who passed away in November of 2010 from complications related to her hydrocephalus. Funds raised from the team's efforts support the Kate Finlayson Memorial Research Grant which seeks to further our understanding of, and treatments for, hydrocephalus.
2010 Resident's Prize Awardee is Announced
Every year, the Hydrocephalus Association awards a resident's prize in neurology/neurosurgery to the most promising research paper relating to hydrocephalus.  The paper is presented at the Pediatric Section meeting of the American Association of Neurological Surgeons/Congress of Neurological Surgeons (AANS/CNS).
The prize for 2010 went to Ramin Eskandari, MD, MS, for his paper:  'Effects of Early and Late Reservoir Treatment in Experimental Neonatal Hydrocephalus'.  Read more
"The Hydrocephalus Association is pleased to announce its Mentored Young Investigator research awardees for 2010."  
Jay Riva-Cambrin, M.D., a pediatric neurosurgeon of the University of Utah and Primary Children's Medical Center will lead a multi-center study across the Hydrocephalus Clinical Research Network (HCRN) study linking MRI to established and novel measures of neuropsychological outcomes in children with hydrocephalus.
Sonia Podvin, Ph.D. of the University of California, San Diego will explore the role of a newly discovered hormone called augurin in the development of hydrocephalus.  Dr. Podvin's award is sponsored by the Kate Finlayson Memorial Research Grant. Read more