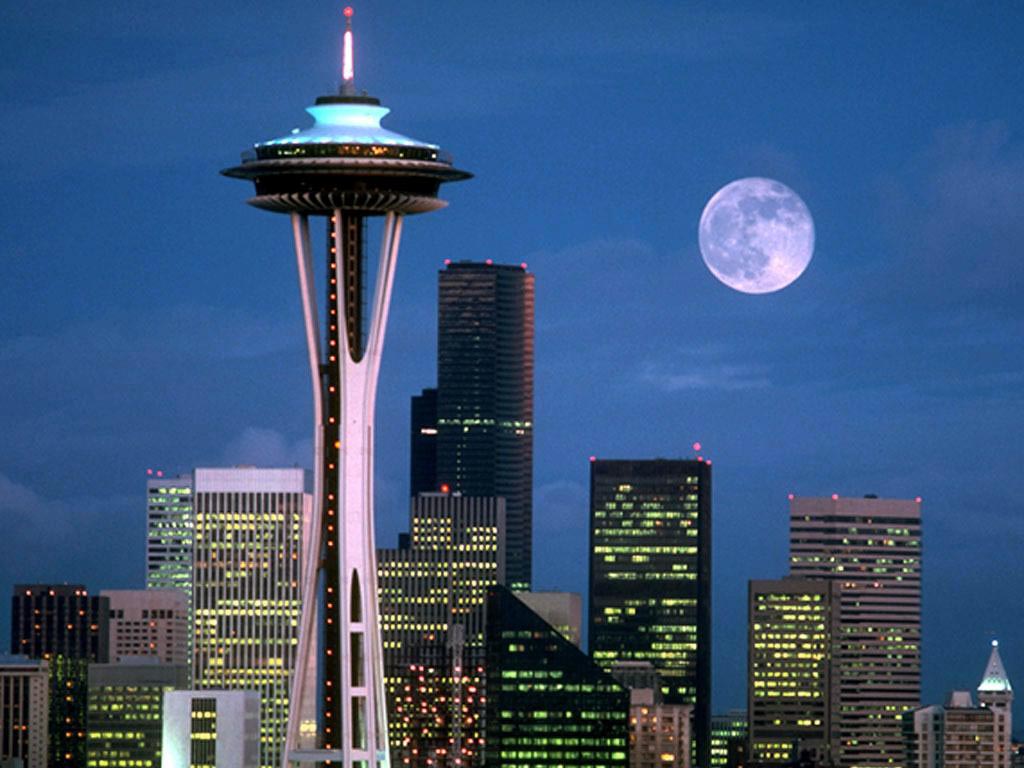 NetFlix Founder and former member of the Hydrocephalus Association Board of Directors Marc Randolph will be a keynote speaker at the upcoming research conference, "Opportunities in Hydrocephalus Research: Pathways to Better Outcomes," scheduled for July 9 – 11, 2012, in Seattle, Washington.
Mr. Randolph was the founding CEO of NetFlix, and served as a member of their board of directors until 2004. Prior to establishing NetFlix, Randolph helped launch more than a half dozen other successful start-ups.  He now serves as an angel investor, executive mentor and consultant.  He has also served a term on the HA Board of Directors.
"We are thrilled to have someone like Marc Randolph presenting at our conference," said Paul Gross, chairman of the board at the Hydrocephalus Association, one of the conference co-sponsors. "He will share a unique perspective on what it takes to approach a challenge in an entrepreneurial way. There is no shortage of challenges facing researchers and those supporting research in the hydrocephalus field, so we expect there to be many good lessons to learn from Mr. Randolph's experience."
More than 100 researchers, scientists, clinicians and patient advocates from across the globe are expected to attend this conference, which is being co-hosted by the Hydrocephalus Association, the Seattle Children's Hospital Research Foundation, the University of Washington, the University of Utah Division of Pediatric Neurosurgery, the Hydrocephalus Clinical Research Network, and the Hydrocephalus Research Guild. The conference will be held at the Westin Seattle Hotel.
Click here to read the Press Release.